Sons of Confederate Veterans Camp #648 is one of the LARGEST SCV Camps in the state of Arkansas! Please join our ranks!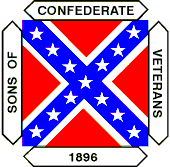 CAMP MEETINGS: Second Thursday of each month at 6:15 PM at Smokin' In Style BBQ, 2278 Albert Pike Road, Hot Springs National Park.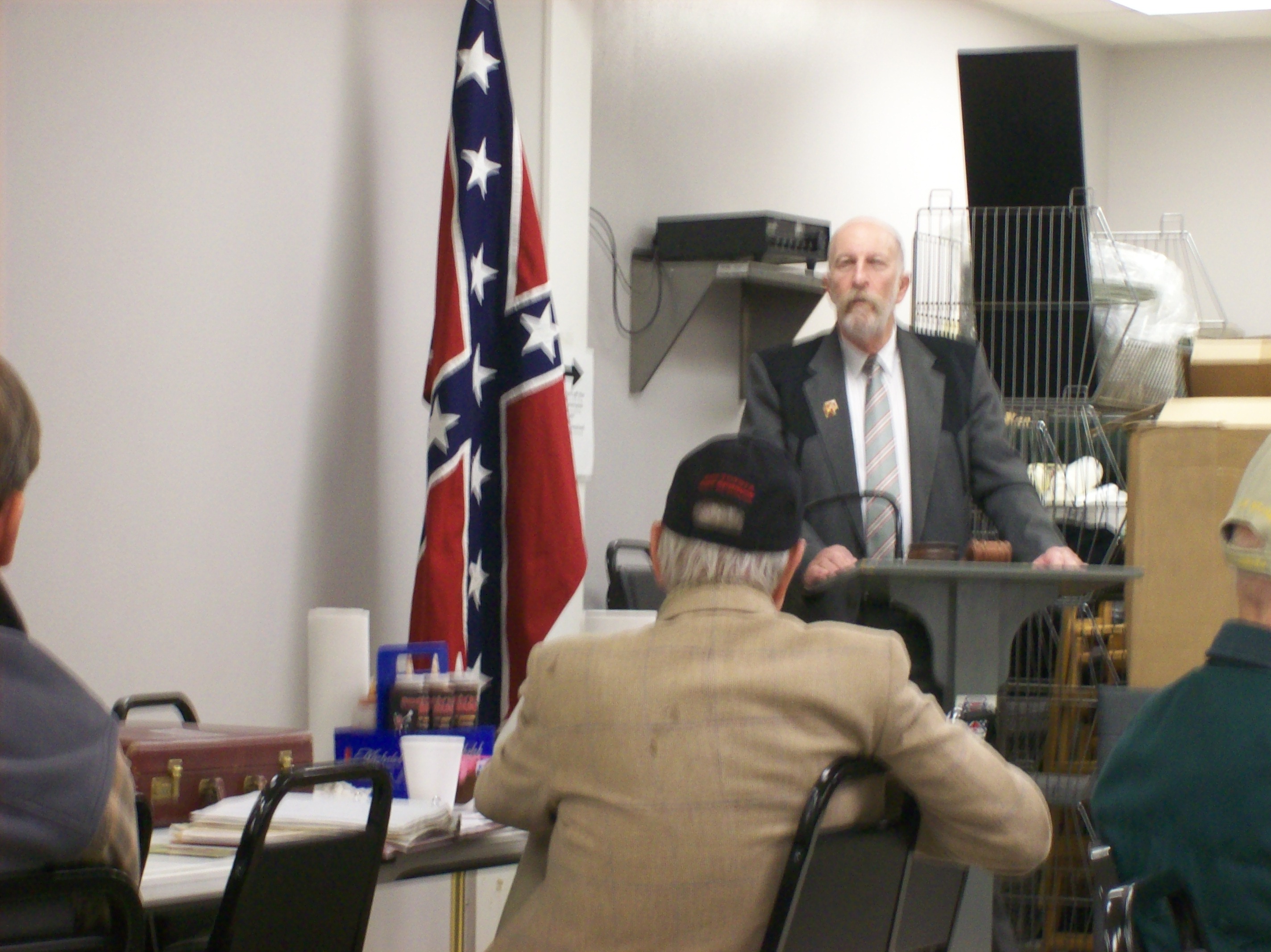 For More Information Call (501) 262-5648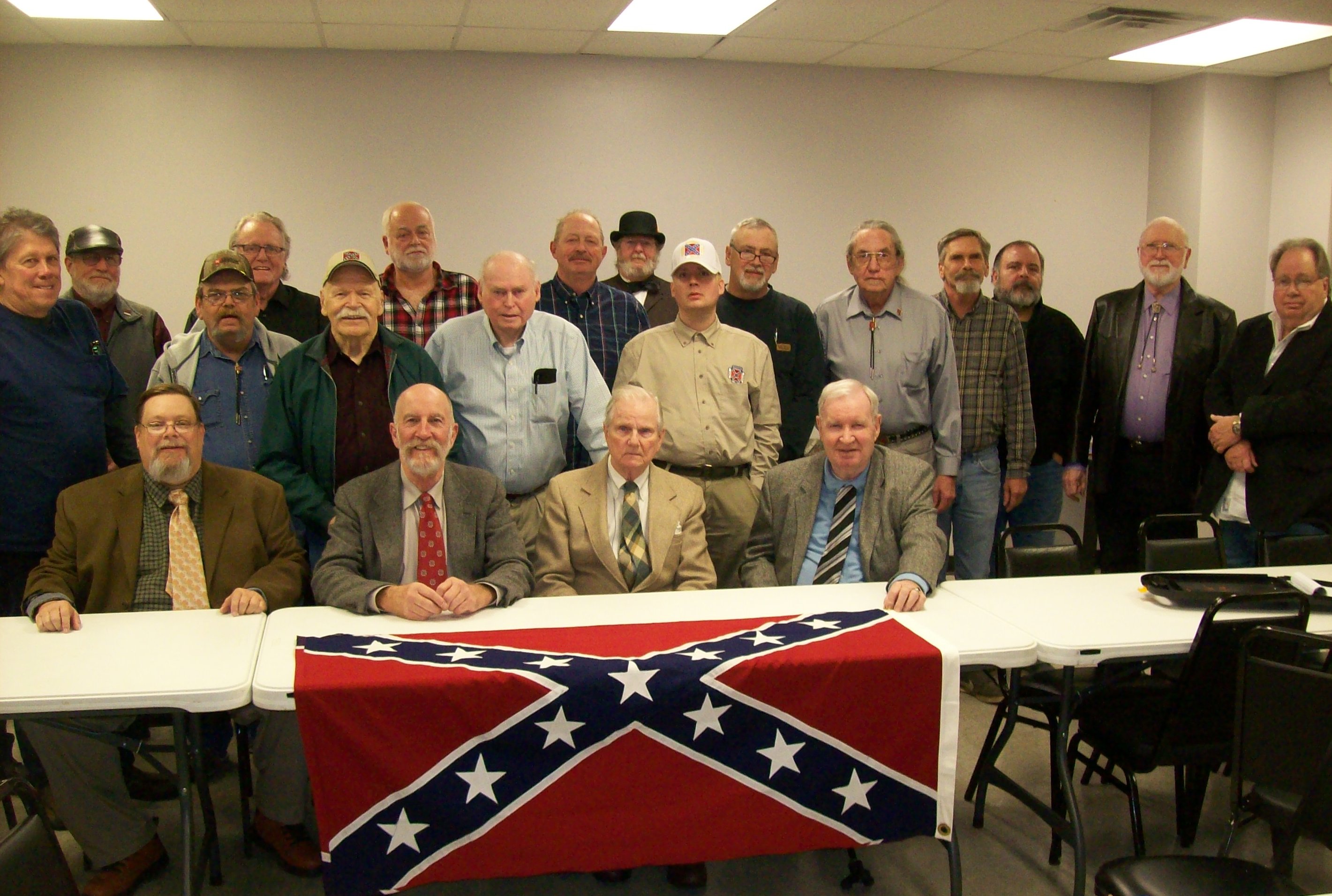 Camp #648 Group Photo Taken At The January 2019 Meeting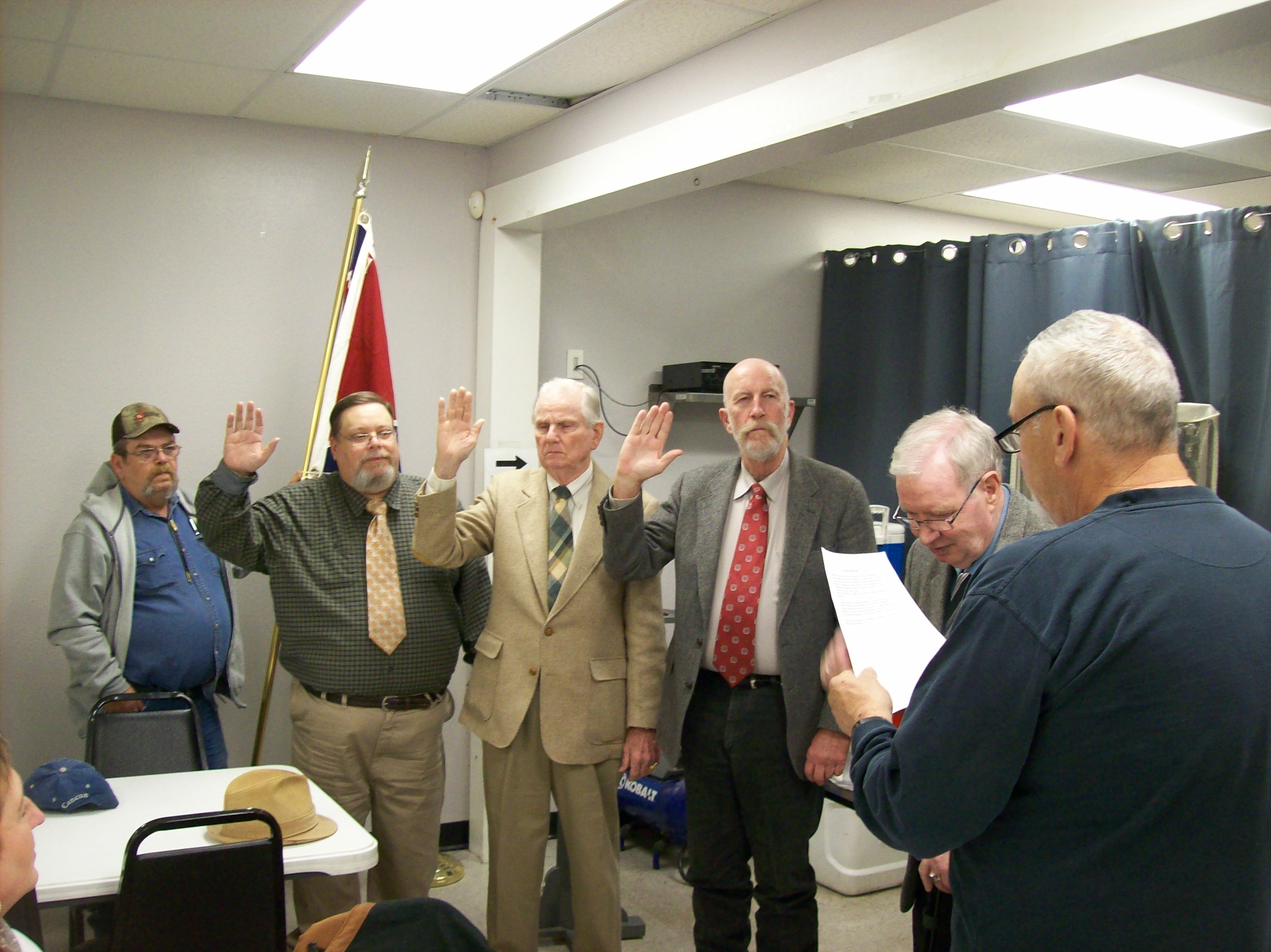 Swearing In Ceremony for camp officers, January 2019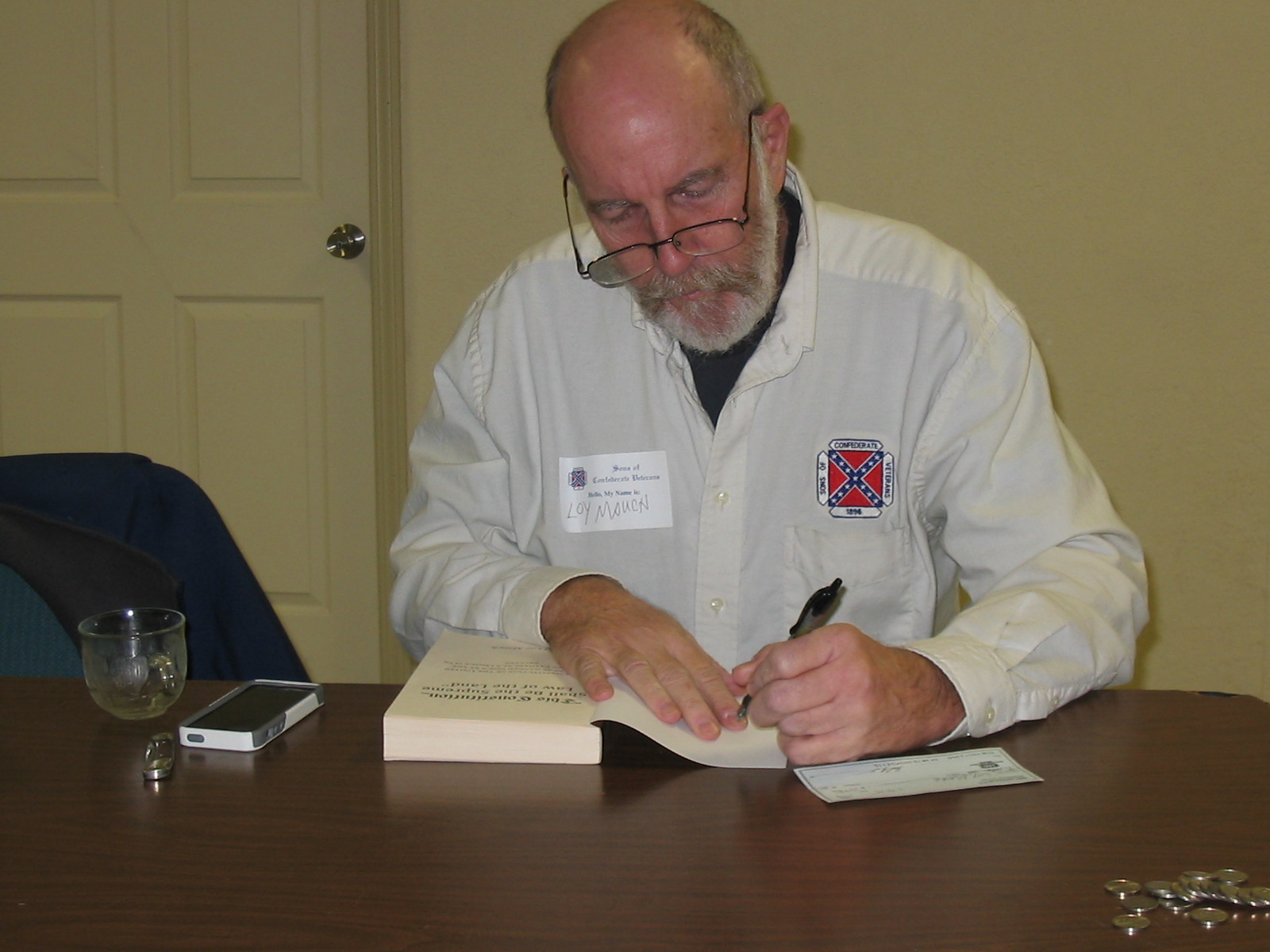 Camp Commander Loy Mauch doing a book signing at the January
2016 meeting.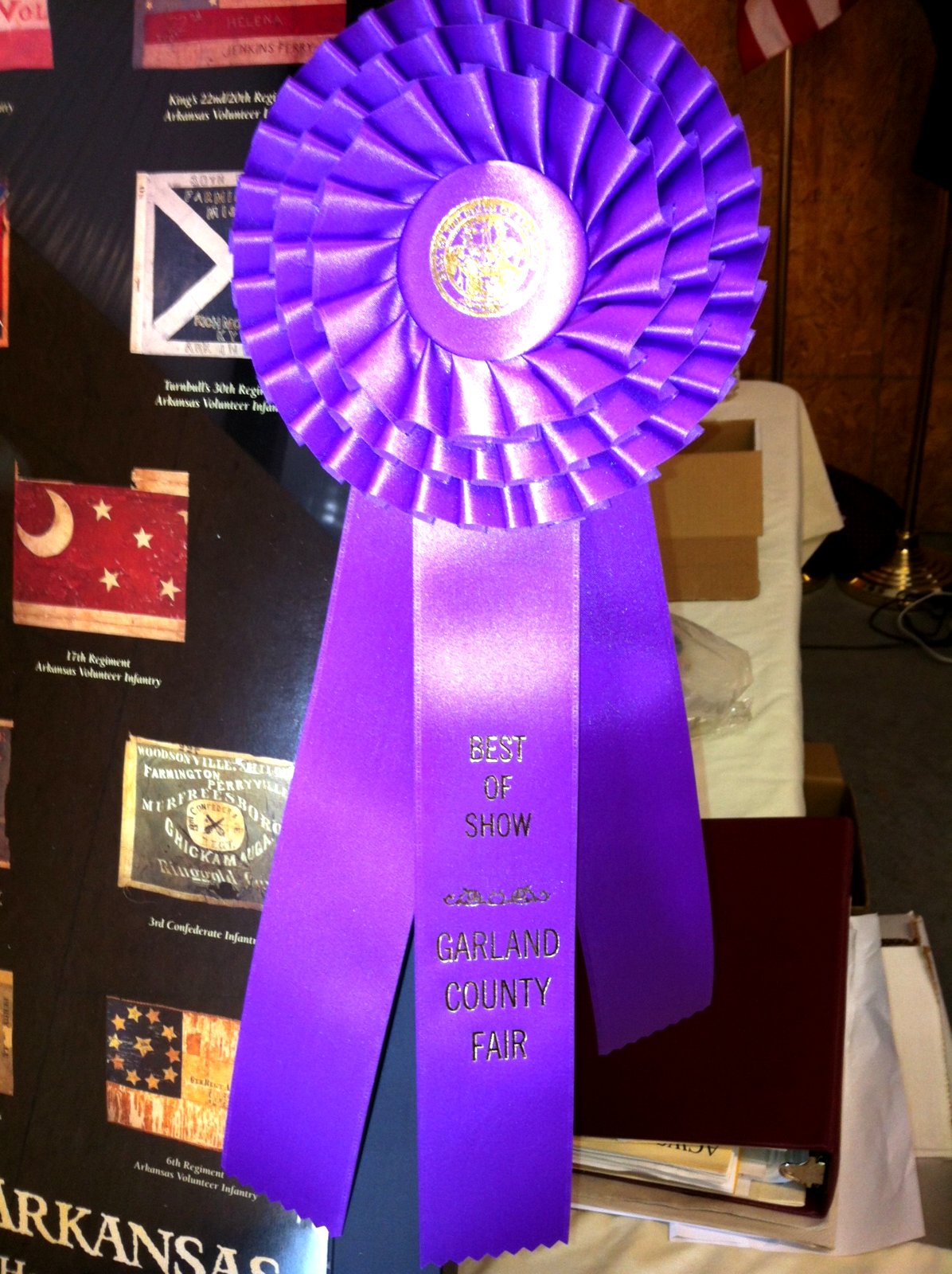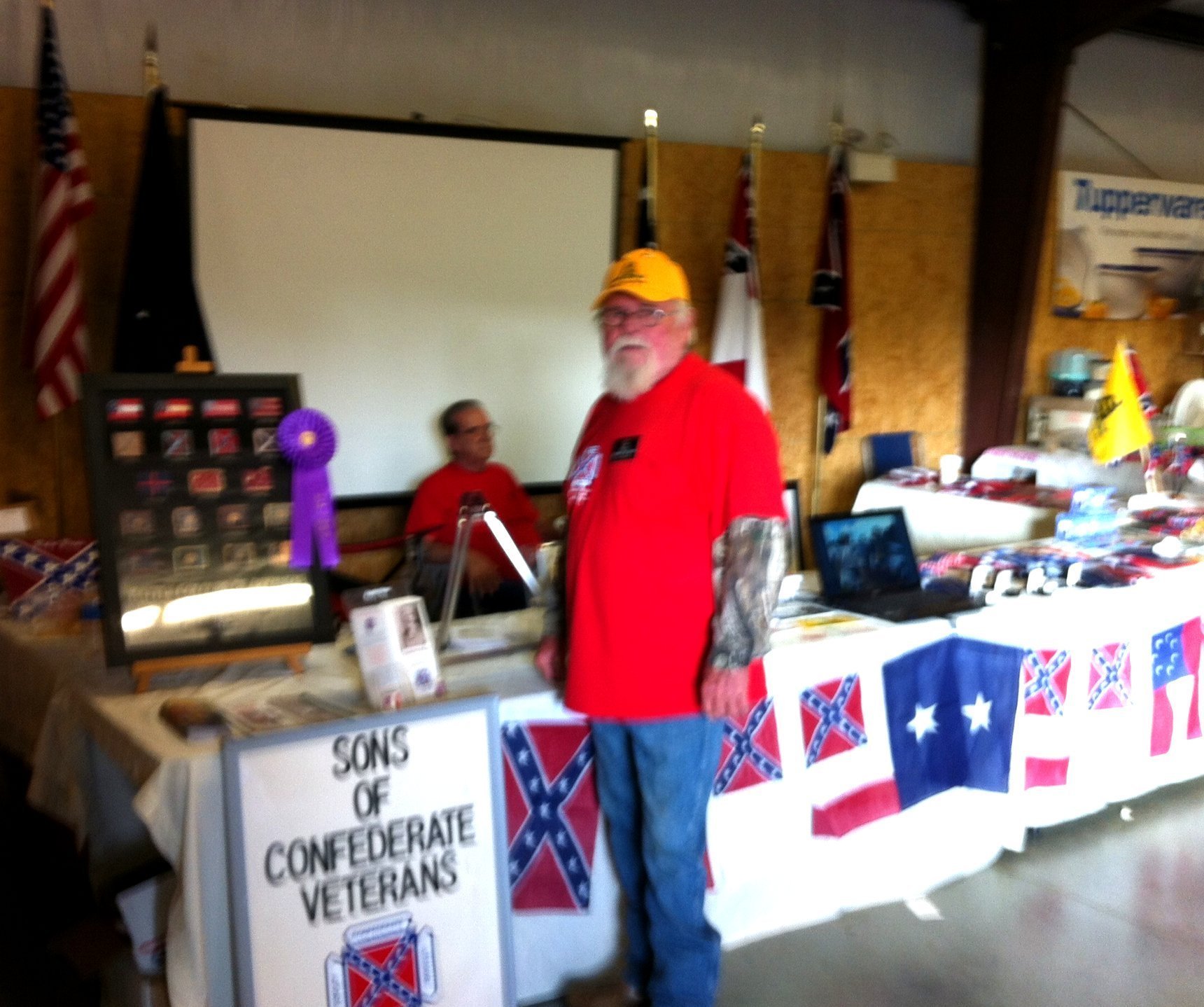 Camp # 648 Wins FIRST PLACE at the Garland County Fair!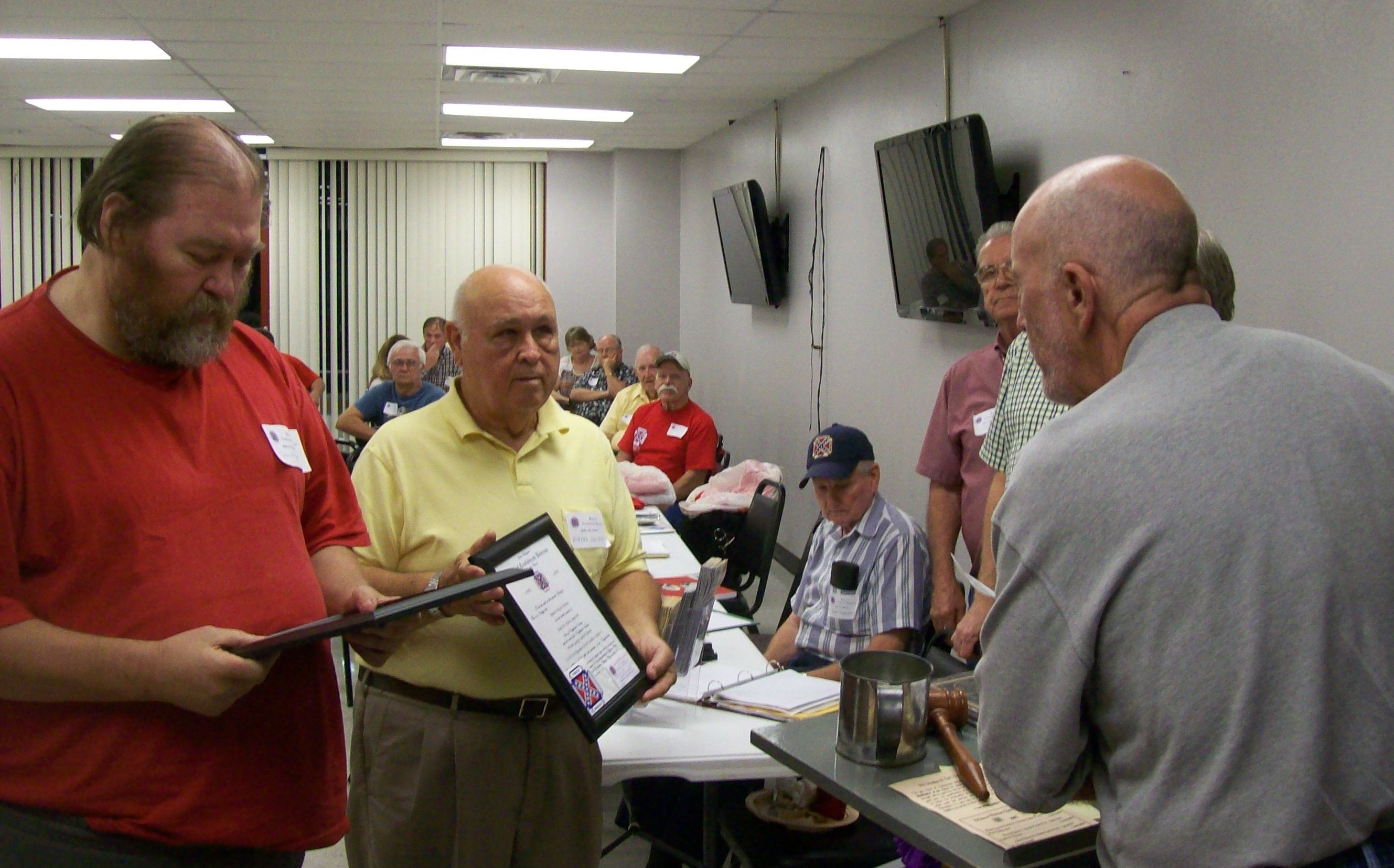 ABOVE: October New Members at the October 9th Camp mtg.

ABOVE: September New Members at the September 4th Camp mtg.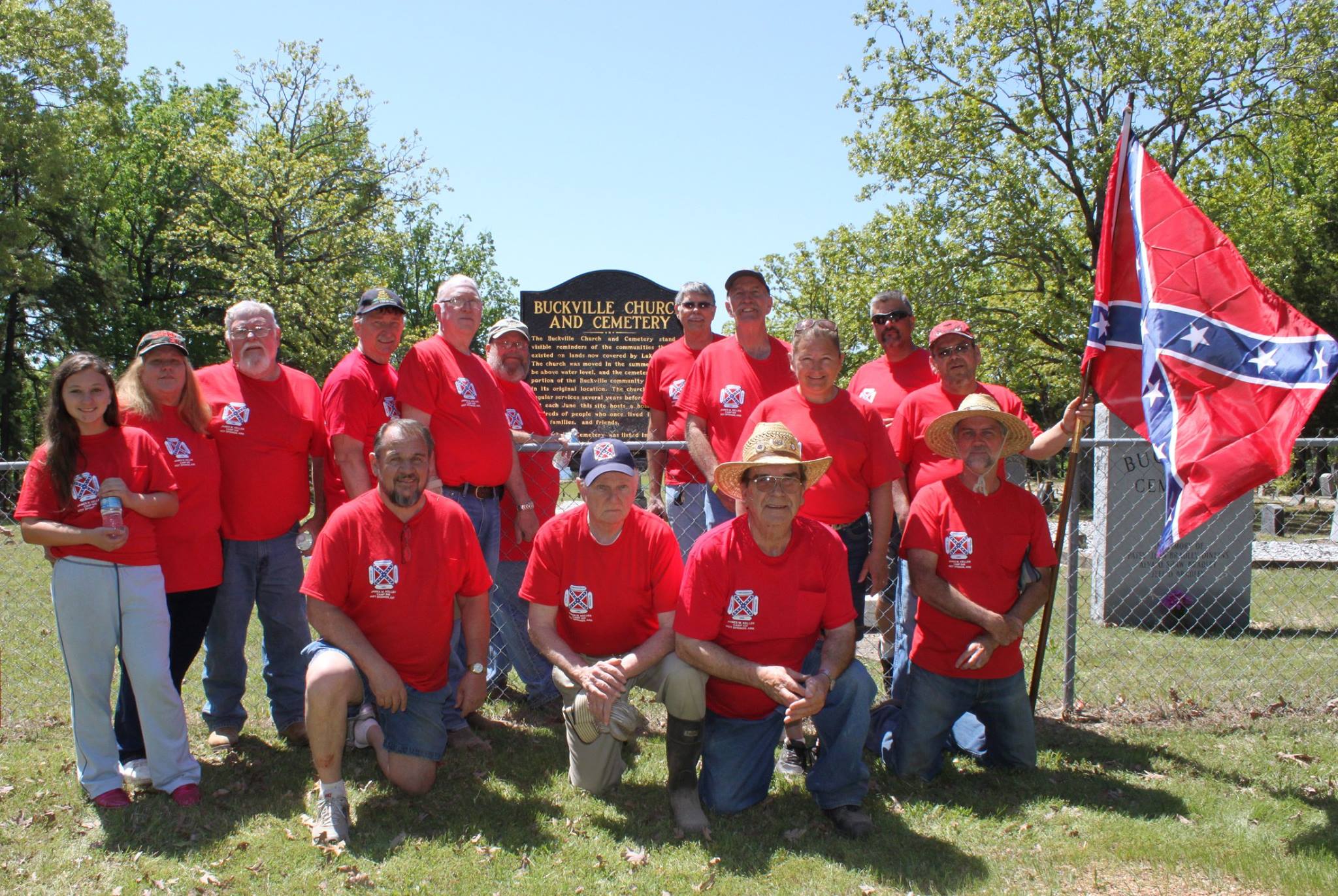 ABOVE: Members & family of Camp #648 who participated in the
Buckville, Arkansas cemetery May/June clean up. The cemetery
is a historic site and contains the resting places of some area
Confederate Veterans. Just one of many public service activities
the camp enjoys.
Copyright ©2019 James M. Keller SCV Camp #648
Hot Springs / Garland County, Arkansas